Advertising
CelebStoner has been providing marijuana and celebrity news since 2006. We welcome like-minded companies who want to advertise and market their products to the marijuana demographic.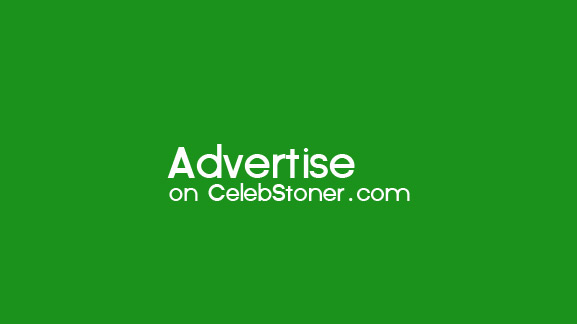 Target
Learn more about our site's monthly statstics and audience. Send us an email for information about getting started!
Promote
Let us help with brand recognition, consulting, social networking, editorial, and celebrity and activist outreach.
Grow
Reach all new audiences and increase traffic with a Marketing Package, we're here to help!
Demographics
The CelebStoner audience is diverse. More than three-quarters of our readers live in the U.S. Our Top 5 states are California, New York, Colorado, Washington and Texas. We're popular in other English-speaking countries (England, Australia) as well. Readers also extend to Holland, Germany, France and other European countries.
Monthly Traffic
210k pageviews
90K visits
Sizes
Top Banner

Size: 468 x 60
Locations: Top of pages

Bottom Banner

Size: 960 x 90
Locations: Bottom of pages

Sidebar Small

Size: 145 x 145
Locations: Sidebar

Sidebar Large

Size: 300px x 300px
Locations: Sidebar

Sidebar Text Link

Text links are the cheapest way reach CelebStoner readers. They appear in the Recommended section.

Pages

Size: 468 x 60
Locations: Random throughout all pages' content section.
Terms of Service
When an advertiser submits a banner or link, it will be posted within 24-48 hours. CelebStoner reserves the right to reject banner ads that are of inferior quality or could be deemed offensive. Within 24-48 hours of the banner ad or link being posted, the advertiser will receive an invoice with payment instructions. Payment is due within 30 days of the date of the invoice. CelebStoner accepts checks and payments via PayPal.
Prices
Contact CelebStoner for our Rate Card.
Marketing Packages
These include banner placement, consulting, social networking, promotion, editorial, and celebrity and activist outreach. Packages begin at $500 per month.